304H Stainless Steel Supplier
Jaway Steel supply includes stainless steel 304H (UNS S30409) in, sheet/plate, round bar, processed flat bar, weld wire and tubular products. 304H is the 0.04% minimum carbon version of type 304 stainless. It has general corrosion resistance similar to the low carbon 304/304L
Type 304-H retains its popularity because of its unique properties that include:
Good oxidation resistance in continuous service to 920 ℃
High tensile yield strength
Short and long term creep strength
Resistance to corrosion from oxidation and organic acids
To be considered Type 304-H stainless steel, an alloy must contain a specific combination of chemical properties. These include:
Cr 18-20%
Ni 8-10.5%
C 0.04%-0.10%
Si 0.75 max
Mn 2% max
P 0.45% max
N 0.10% max
Type 304-H stainless steel is available from Continental Steel in plate, round bar, flat bar, tube, and more. All of our Type 304-H stainless steel meets ASTM, ASMW, EN, and DIN standards.
As 304H stainless steel supplier, we export products to many countries. If you have related inquiry, welcome to send us at 809@jawaysteel.com. And call us at: 0086-21-36360955 is okay.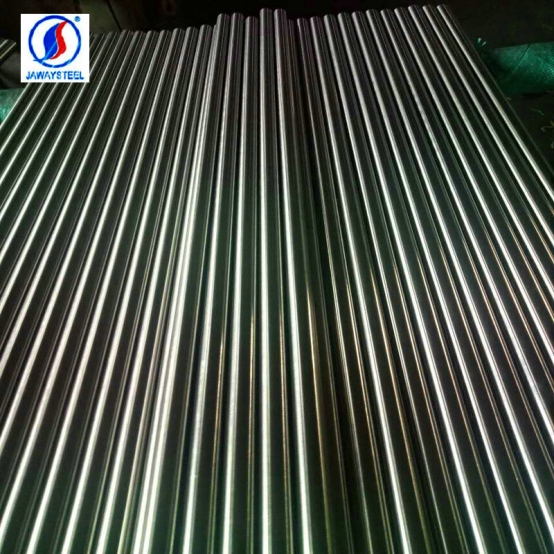 Related Products
---
In order to offer you the exact quotaiton, could you pls kindly inform us the

detailed item

,

size

,

material grade

,

quantity

and

other requirements

. (And our

MOQ is 1ton

)